Real time analytics tool for your Wix site
AFS Analytics
is a free website tracking tool providing real time traffic statistics and metrics for your Wix website. Easy to install and use,
AFS Analytics
offers valued information about your Wix blog or website visitors.
Speed Up your Wix website load times
Speed is a critical and often neglected part of webmaster, but it can make a huge difference to user experience. In using the asynchronous technology , AFS Analytics tracking code make your website load faster.
Install AFS Analytics on your Wix website
Below is a step by step guide on how to install the AFS Analytics tracking code into your Wix site within five minutes.
1)
Open an account
on AFS Analytics website and add your website. You will get a unique tracking code that you need to insert Into your Wix website pages.
2)
Copy the tracking code provided. (Account -> AFS code)
3)
Next you need to log in to your Wix website and click on
"My account"
on the navigation bar on top of the page.
4)
Next you need to click on
"Edit"
button which will open up an HTML5 site editor.
5)
Now click on the Plus icon on the left which opens up a new menu.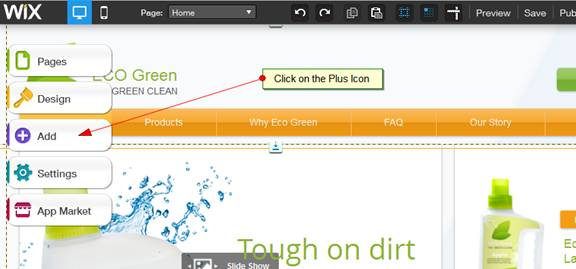 6)
From the menu that opens, click on
"Apps"
.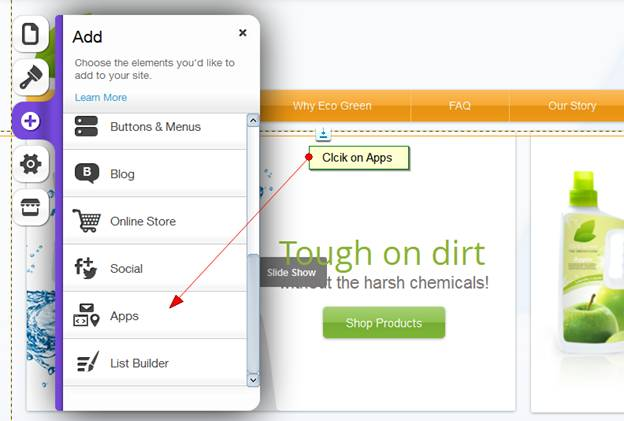 7)
Under the Apps menu that opens, click on the HTML module and under the
"options"
mode choose HTML from the drop down list.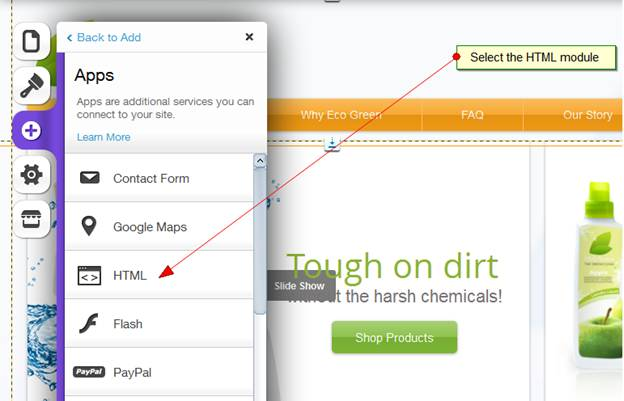 8)
A new HTML /embed code box opens up and this is where you should paste the AFS Analytics tracking code.
9)
The next step is to apply on all the pages of the website so click on
"Show on all pages"
and then click on
"Update"
.
10)
To finish the installation, resize the box, drag the icon to the desired location and then publish the changes. The AFS tracking code is now installed and should start to track your visitors.
How to view your free website statistics
To access the website analysis, log into your
AFS Analytics
account.
By AFS Website Analytics